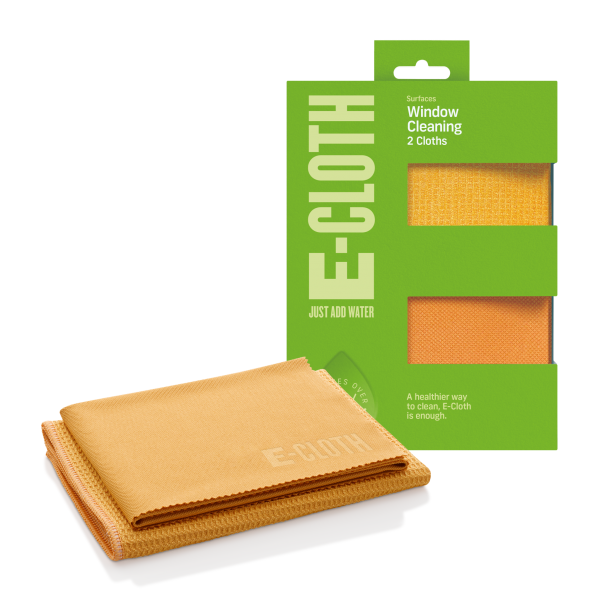 Window Pack (2 cloths)
$138.00
To make all your windows clean and crystal clear in no time. There is no need for specialist liquid cleaners to leave windows with a sparkling finish.
Each pack contains a Window Cleaning Cloth and a Window Polishing Cloth
1) Window Cleaning Cloth (32 x 32 cm)
* The Window Cloth's highly absorbent fibre lifts, traps and removes the toughest dirt effortlessly from windows and their frames and sills!
* Clean only with water, save time, cleansing bottles and money.
2) Window Polishing Cloth (40 x 50 cm)
* Window Polishing Cloth's specialist fibre increases the speed at which moisture is absorbed. It will remove even the lightest grease and finger marks from glass and leave it completely streak-free. It will easily outperform specialist liquid window cleaners.
* Cleaning with no chemical can make sure your window is safe and reduce a lot of allergens. Especially for families with children and pets, it is safe and better.
* Suitable for all glass, crystal and shiny surfaces, especially windows indoor and in cars, display shelves and balcony glass door etc.
* After use, please use hot water and detergent to give it a thorough rinse.
* For keeping the fibre in good condition, regular wash with hot water up to 90°C with a small amount of detergent is recommended. Please avoid using bleach or softener.
* Country of Origin: Indonesia, Vietnam, South Korea