There are 480,000 microfibers per square centimeter of E-cloth, which has a powerful cleaning ability. Each microfiber is 1,000 times thinner than cotton fiber, and each fiber is divided into 16 fiber filaments. When you clean, spray the E-cloth wet and lightly rub it on the hard surface to quickly and easily remove grease and dirt and lock it in the fiber until it is cleaned again.
In addition, scientific research conducted by the world-renowned Silliker Group has proved that E-cloth can remove more than 99% of bacteria, including E. coli and Listeria.
Cotton cloth

E-cloth 👍🏼

Fibre is thick and fragile, easy for bacteria to grow

1000 times finer than cotton, antibacterial and durable

Need to use with other cleaning chemical agents

Proven to remove dirt and bacterial with only water

Rinse many times and waste time

Just wet and wipe

Push the dirt particles around

 

Pick up and lock all grease, dirt and bacteria up to 99%*

Consume more, spend more

Durable, sturdy and better for environment

Chemical residue left on surfaces

Zero chemical residues

Due to cleaning with chemical, easy to cause asthma, skin and airway sensitivity

Guaranteed by experiment, safe and assured to clean just with water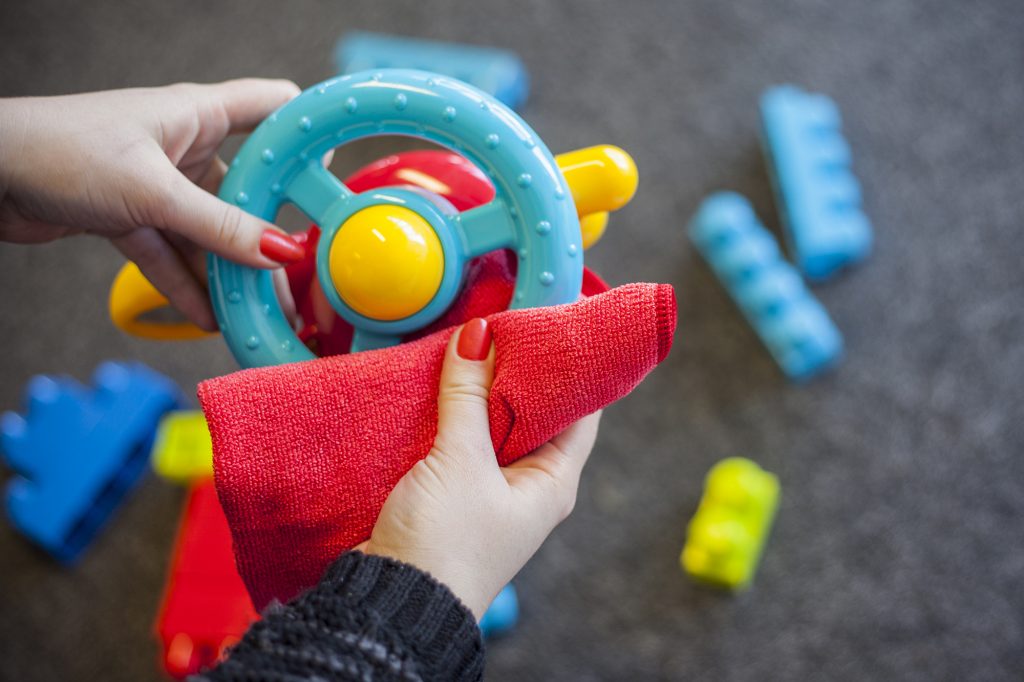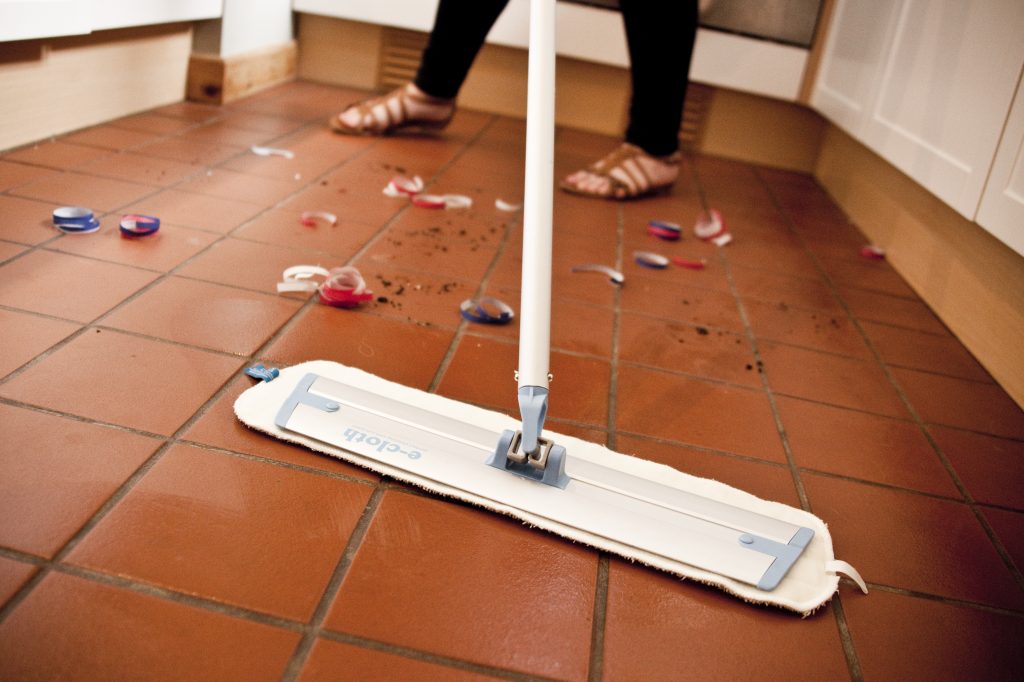 The results of many years of scientific research, E-cloth is specifically designed for people who love cleaning but don't want to use chemicals:
– A piece of ultra-fine special microfiber contains 0.26 ~ 0.13 denier
– 1000 times smaller than cotton fibers
– Each E-cloth cleaning cloth contains 1,500,000 meters of fiber
– Each strand of E-cloth's tiny fibers is split into 16 strands of thread
– Each E-cloth cleaning cloth has 5,000,000 cleaning fiber strands
– Each piece of cleaning cloth with different functions is made with a unique weaving method.