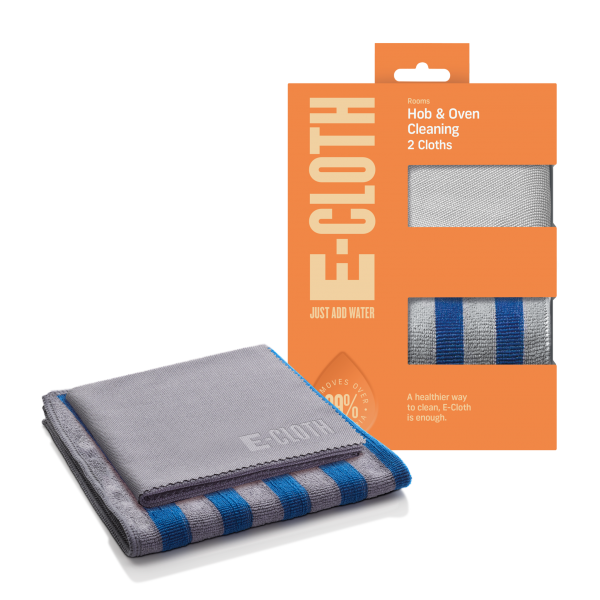 Hob & Oven Pack (Cleaning cloth x 1, Polishing cloth x 1)
$138.00
* Brilliant for tackling stubborn grime & grease on all cookers. Shorter cleaning time but better results without chemical residues.
Each pack includes a Hob & Oven Cleaning Cloth and a Polishing Cloth.
(1) Hob & Oven cleaning cloth (32 x 32 cm)
* Dual-sided design with both a non-scratch and an absorbent side, to remove grease and grime from your cooker.
* Use only water for removing dirt and bacteria (including E-Coli, Listeria and Aspergillus) up to 99.9%.
(2) Hob & Oven Polishing Cloth (40 x 50 cm)
* It is made with tiny fibres and it will leave a sparkling finish. Wet and wipe, fast and easy.
* Cleaning with no chemical can make sure your kitchen appliance is safe and reduce a lot of allergens.
* Suitable for all cookers and appliances, such as gas, induction, oven, microwave, toaster and rice cooker etc.
* After use, please use hot water and detergent to give it a thorough rinse.
* For keeping the fibre in good condition, regular wash with hot water up to 90°C with a small amount of detergent is recommended. Please avoid using bleach or softener.
* Country of Origin: Indonesia, Vietnam, South Korea